You know, it wasn't that long ago– only five years ago– that I got to reveal my first cover for THE THORN OF DENTONHILL.  Now we're nine books deep into Maradaine stories, and the tenth– SHIELD OF THE PEOPLE— out in a few months.  And what's next after that? The eleventh Maradaine novel, the third Streets of Maradaine novel, THE FENMERE JOB.
So what can you expect from THE FENMERE JOB?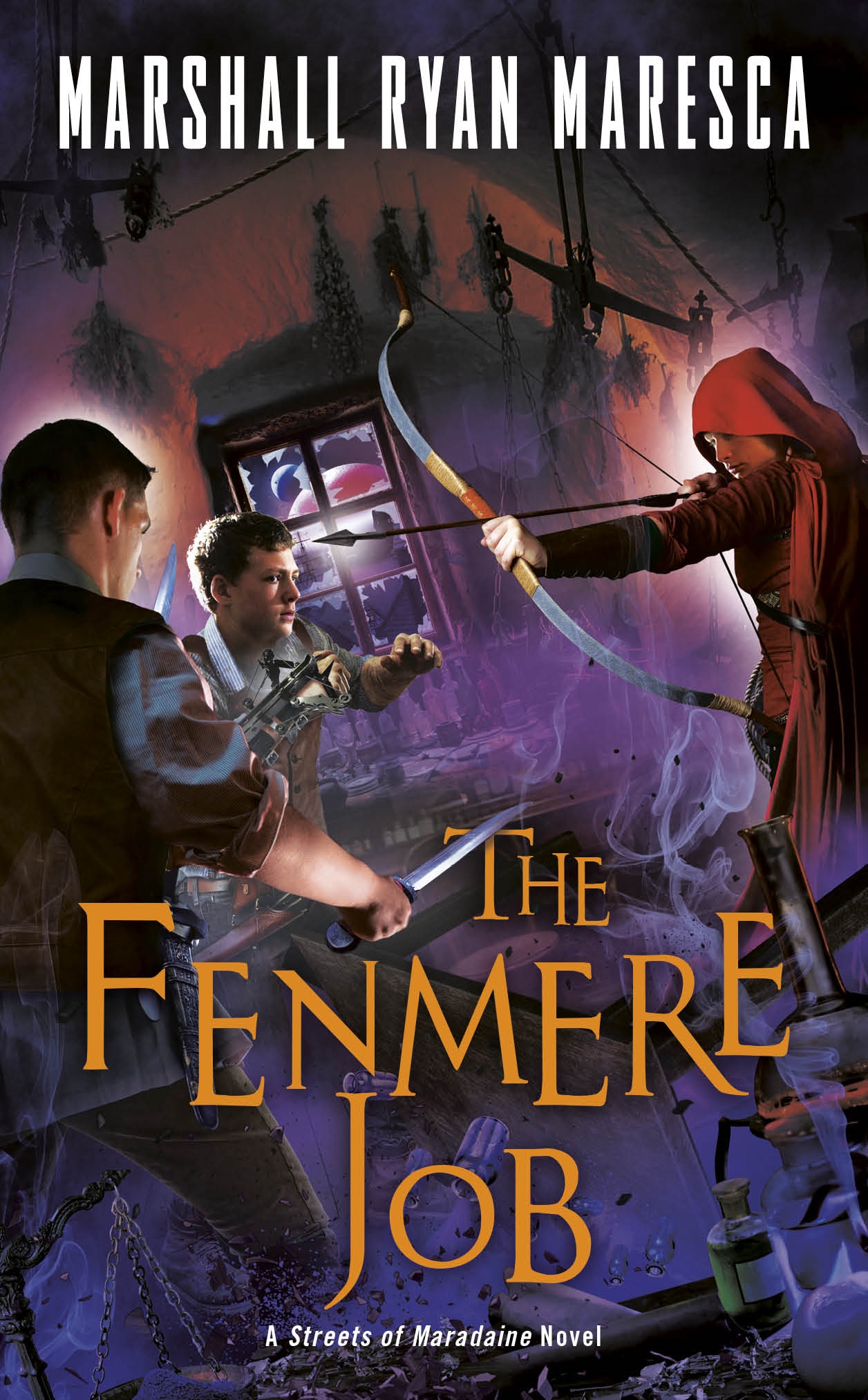 And with THE FENMERE JOB, we are that much closer to the fully-epic conclusion to Maradaine Phase I: PEOPLE OF THE CITY.